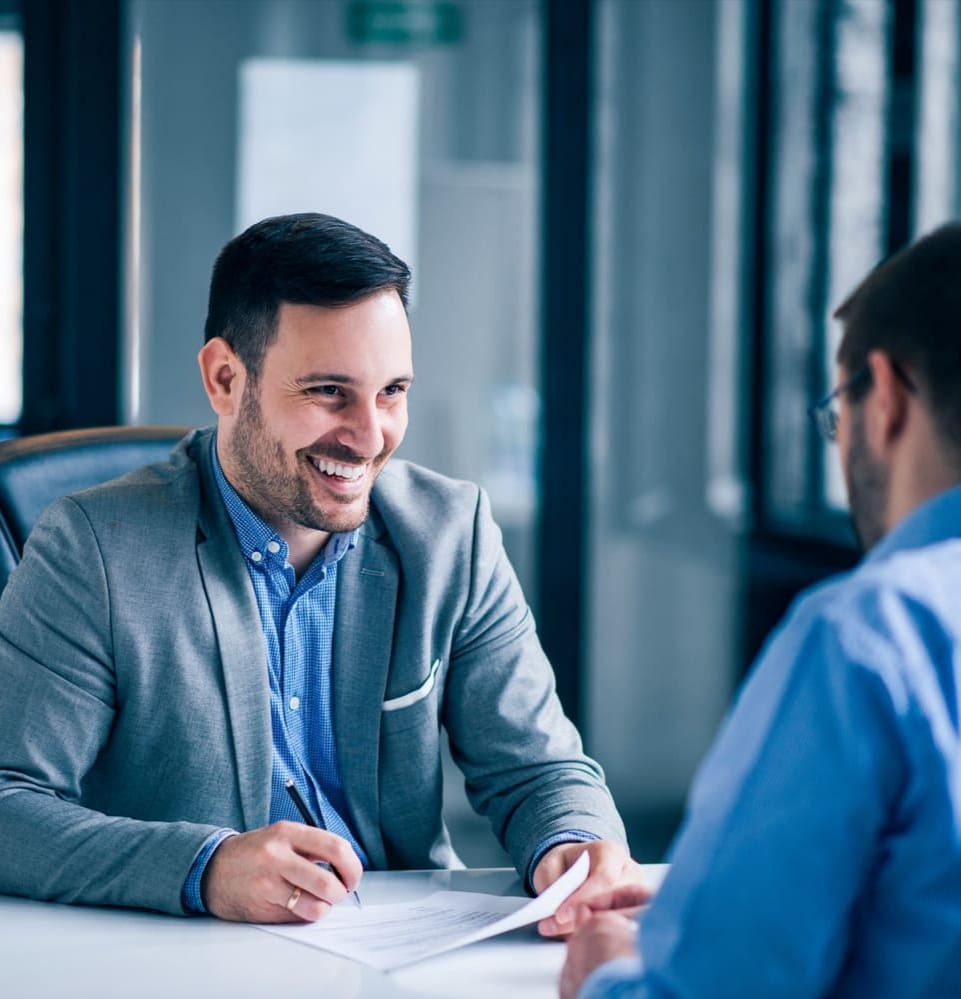 We have developed an excellent network of decision makers in large, medium and smaller sized organisations covering many industrial sectors such as Medical Devices, Analytical Instruments, Industrial and IT/Cloud.
We can consult and assist you in determining how best you can move forward in developing your next career step even if we have no suitable opportunities for you at that time.
Our goal is to understand clearly your experience, career aspirations, current situation and flexibility in order to assist you in identifying and evaluating potential next career steps. If your profile passes to our core sectors we can assist you through the whole recruiting process giving advice, feedback and tips. In short we become your career counsellors, marketing you to targeted organisations to maximise your chances of obtaining your next career step.
"[…] I like very much his high level of professionalism, he is doing his job profoundly but nonetheless quick and I always welcomed his consultation"
"In my experience, most recruiters or talent agencies are fairly superficial and mostly just push your resume. John is not like that. Our introductory call went over 90 minutes […]."
"I would recommend Alexander Steele because I remember him doing a really great job for both his client and also for me as the candidate! […] I appreciate his help very much."
"[…] With my 30 years of professional experience I have worked with various headhunters. John is certainly one of the best. […]."
"The job he offered me helped me unlock my talents as a leader in global companies and accelerated my personal growth in a way I thought was not possible at that time."
"[…] Alexander is a very professional recruiter who is open, persistent and pleasant to work with."
"It was a pleasure working with Alexander […] efficient communication […] helpful […] at each step."