We believe successful recruitment is dependent upon understanding:
Understanding the job clearly, beyond the job profile.
Understanding the sector: who are the competitors and where are they based, what are the potential sources, what is their technology?
Understanding the client, its corporate culture, its structure, its style, its process.
Understanding the candidates: what are their motives for changing, why now, etc?
 John Steele Founder MRI Manserv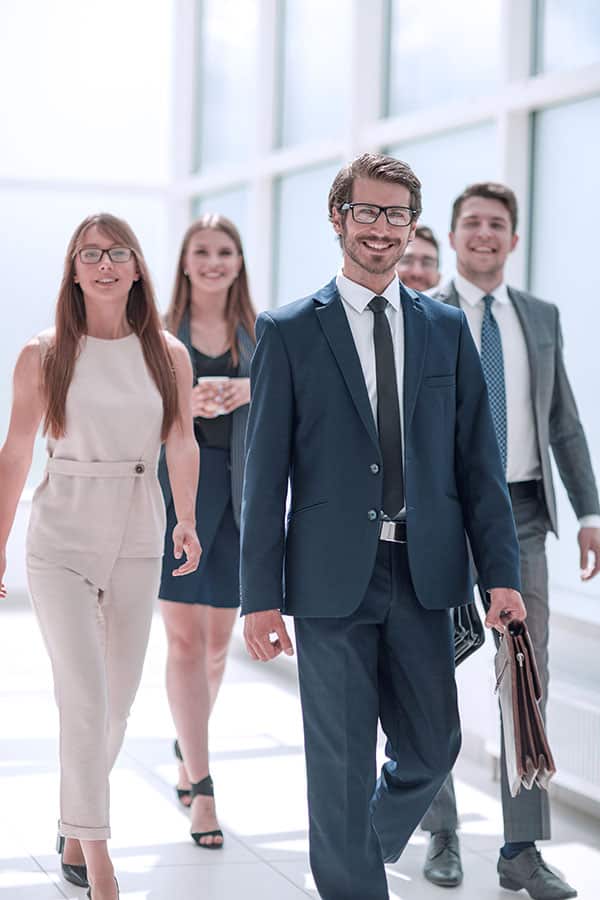 Successful recruitment is not a question of chance. It is the application of a well proven process by a well trained consultant using traditional search methodologies together with the advantages of today's technology and big data. The most critical component for success however, is understanding. We are convinced that understanding our clients' needs and their company culture is a significant component for recruiting top candidates. 
Our successful track record, developed over years in direct search, give us a justified confidence that we can fill even the toughest assignment.
Many positions can be filled through your own company efforts and internal recruiters using personal contacts, job postings and social media. We are your partner for the roles where more is needed. Our promise is: we fill those critical roles where others may fail.
A search partnership with MRI Manserv brings some very clear benefits as listed below in "the value of Direct Search with MRI Manserv".
"[…] very professional and service oriented […]. They have been real business partners for us, coping with our demanding mandates and meeting our deadlines, […]."
"[…] professional approach […] thorough and useful […]. I have used Manserv to recruit for positions in financial management, HR, sales &service, application engineering, design process engineering and plant management. [...] Germany, Italy, Poland, Nordic, UK, Benelux."
"[…]. After 7 years of successful collaboration I can confirm that Manserv is the strongest partner I've ever met. […]"
" […]. We are very satisfied with their service in all aspects: be it the conditions, the timeline or the quantity and much more the quality of CVs we received. […]."
"I would recommend Alexander Steele because I remember him doing a really great job for both his client and also for the candidate! […] I appreciate his help very much."
"Overall, it is clear they quickly grasp an understanding of the qualities we seek in our staff and as mentioned have been able to provide top candidate in a timely and efficient manner. We do recommend the Manserv firm as a professional search organization."
The Value of Direct Search With MRI Manserv: